The Ultimate Integration Of Eastern Nondual Enlightenment Wisdom with Western Depth Psychology!
Immediately access our integration chart that will show you exactly how to integrate the challenges of the East/West approaches to achieve deep and lasting client transformations!
This integration chart outlines the challenges of both the Eastern and Western approaches experience when contributing to clients/students. How do you handle these challenges?
The challenge of idealize future projections.
The challenge of handling negative emotions.
The challenge of deferring to authority.
The challenge of staying in the present.
The challenge of understanding nonattachment.
The challenge of meaningful practice.
The challenge of the wounded self.
The challenge of the subconscious.
The challenge of the primary intentions of the work.
When you know how to overcome the challenges of each approach and use the best practices from both, you'll be offering clients the ultimate in support!
Both the Eastern and Western approaches have something very valuable to offer to each other to make supporting people so much more effective. Find out what that is!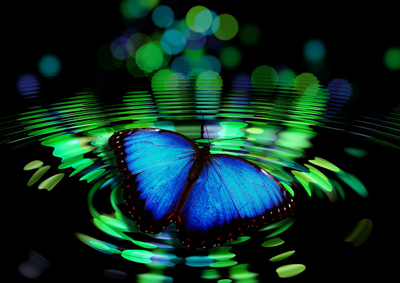 We're building a community of like-hearted people who are passionate about transformational skills. We'll occasionally send only our emails about East/West transformational techniques.