The Ultimate 9-Point Transformational Checklist!
What every transformational coach, therapist and healer needs to know in order to create the conditions for life-changing client transformations.
Point #1 is something that almost all people in the helping profession overlook in their supportive efforts. (This point was a huge eye-opener for one therapist…she was stunned.)
The most common way we shoot ourselves in the transformational foot and inadvertently prevent deep transformations is covered in Point #2. (One coach internalize this point and we watched her clients soar!)
If you don't do what is described in Point #9 clients could easily fool you about their transformational experience. (This adds accountability to the effectiveness of the support process)
Point #3 shows you how to keep the session from becoming a protective "talk about" or "story about" session. (Coaches have said this point allow them to support clients deeply.)
Access this

never-before-seen

checklist that combines the enlightenment wisdom of East with Western depth psychology and personal growth approaches.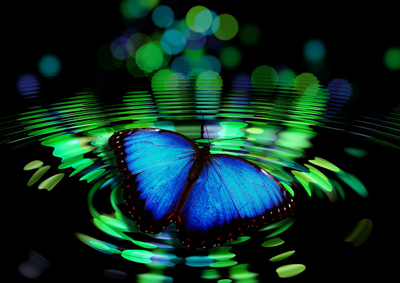 We're building a community of like-hearted people who are passionate about transformational skills. We'll occasionally send only our emails about East/West transformational techniques.