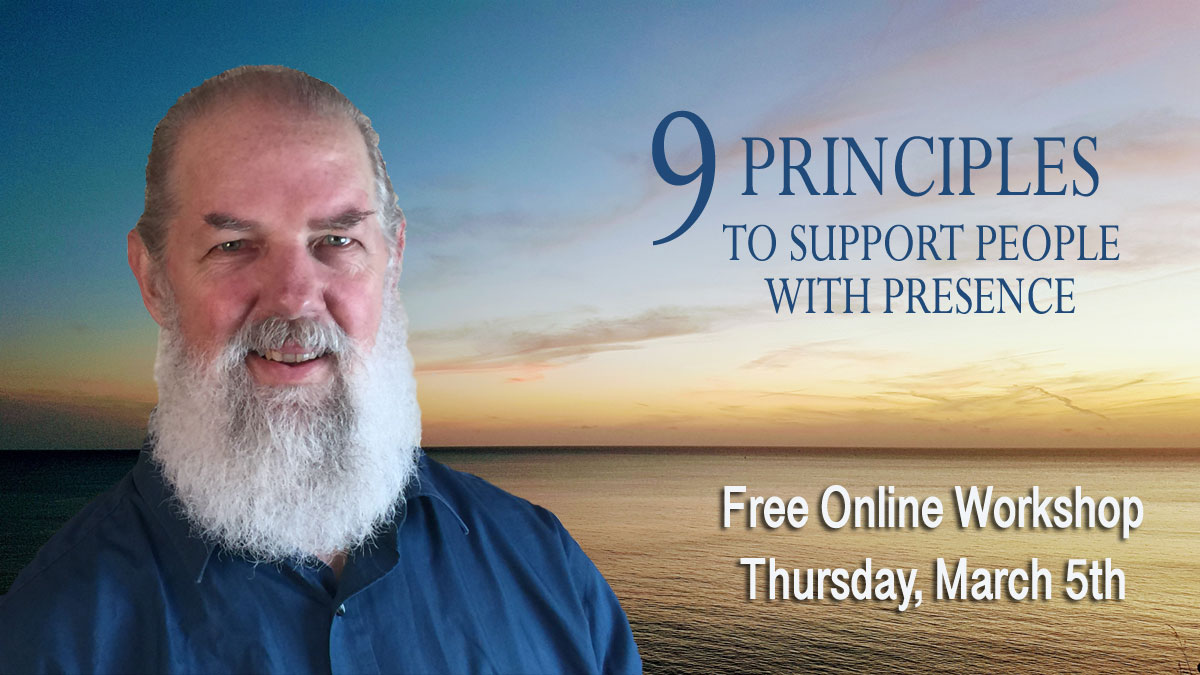 FREE Live Online Workshop Thursday, March 5th at 8:00 pm Eastern (5:00 pm Pacific)
Discover How To Support People With Presence To Inspire Effortless Transformations!
By signing up you give us permission to send you information about the upcoming online workshop as well as other workshops and classes we offer. We will not share your email with 3rd parties. Here's our privacy policy.
In this presentation, you will learn…
9 Powerful Principles to Support People With Presence To Take Your Clients/Students to The Next level!
1) Holding a high degree of presence to prevent inadvertently adding to clients'/students' conditioning and constrict them further.
2) Working with clients/students to have insights that come from an emotional experiential level, instead of insights that come from the intellectual level.
3) Placing a priority on meaningful experiential work with clients will yield transformative insights that are not possible with talk about or story about engagements.
4) Paying attention to context will bring clarity and focus to the session and allow emotionally rich material to emerge.
5) Holding a non-pathological regard by dropping all the labels will free clients/students from being trapped in a reality that something is wrong with them or something is missing.
6) Allowing your support in a session to be gentle, non invasive and client-directed.
7) Supporting clients/students with non-prescriptive contributions.
8) Working in the present with clients/students can reduce their identification with parts of them that are emerging with the past or future stories
9) Verifying that effortless transformations have happened or are fully integrated will prevent false positives, or contrived "positive construct" transformations that are not lasting.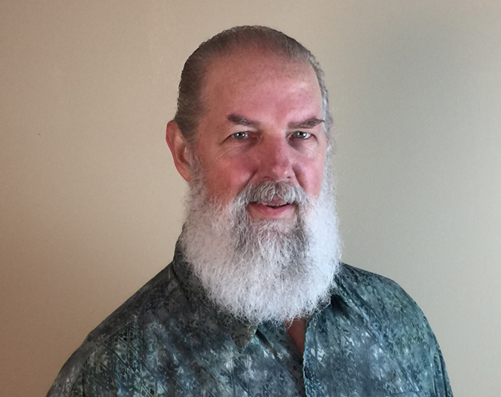 Jerry Donoghue is a Master Spiritual Coach who specializes in training helping professionals in gentle, non-invasive, non-prescriptive approaches to support that rely on the clients'/students' innate intelligence. He draws on his many years of teaching people compassion, self-compassion, and nondual awareness work to create this dynamic Inner Presence Inquiry Work. Early on, he saw the efficiency and beauty of making our daily lives our meditation cushion. He shows us in a totally practical and deeply experiential way, how to fully enter, embrace, and be present to the disowned, painful, and rejected part of ourselves. His nurturing grounded presence trains helping professionals to go deep quickly and safely with their clients and students.
.