FREE Online Workshop Starting Monday, October 26th, 7:00 pm EDT
What every transformational coach, therapist and healer needs to know in order to create the conditions for life-changing client transformations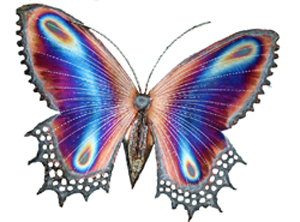 In this interactive workshop we'll explore these 9 ways to create the conditions for effortless transformations:
1) Being aware of the ways you can inadvertently add to the client's conditioning and constrict them further.
2) Working with clients to have insights that come from on an emotional experiential level, instead of insights that come from the intellectual level. Intellectual insights can't impact limbic system constructs.
3) Placing a priority on meaningful experiential work with clients will yield transformative insights that are not possible with "talk about" or "story about" engagements.
4) Paying attention to context will bring clarity and focus to the session and allow emotionally rich material to emerge.
5) Holding a non pathological regard by dropping all the labels will free clients from being trapped in a reality that something is wrong with them or something is missing.
6) Allowing your support in a session to be gentle, non invasive and client-directed is so much more effective than confrontational techniques and methods.
7) Supporting clients with non prescriptive contributions means you can offer a quality of openness and allowance that gives a green light for depth to occur.
8) Working in the timeless present with clients and inviting in the past of future projections into the space will naturally reduce identification with these stories.
9) Verifying that effortless transformations have happened or are fully integrated will prevent false positives, or contrived transformations that are not lasting.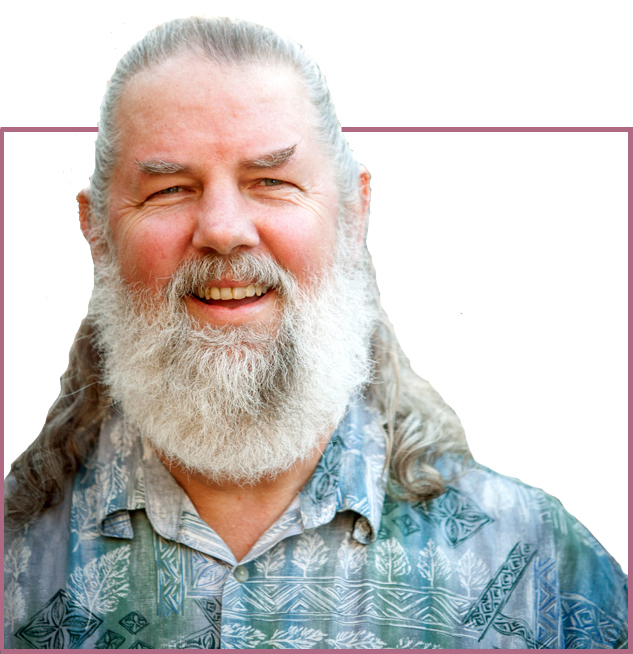 "It takes skill and precision to create the conditions and guide clients to discover and engage these subconscious inner beliefs and implicit memories in meaningful, transformative ways. How to do this efficiently and safely, while relying on the client's own innate wisdom and working within their own system of meaning, is the frontier or cutting edge of transformative work!"
We're building a community of like-hearted people who are passionate about deep transformational skills. We'll occasionally send only our emails about East/West transformational techniques.