FREE Online Workshop:
How To Turn Your Meditation and Awakening Practices Into a Meaningful Coaching Career!
Learn to Integrate Eastern Enlightenment Wisdom with Western Depth Psychology Into a Coaching Format Designed For Effortless Transformation.
In this interactive online workshop you'll:
Learn how your
meditation
experience, 
nondual awakening studies
and/or 
psychospiritual work
can be expanded and refined in a coaching system that facilitates deep inquiry.
Start a new career contributing to people on profound levels.
Contribute to your spiritual community or sangha.
Add new skills to your existing coaching/counselor career.
Learn what an Inner Presence Inquiry Session is and why this relational context deeply supports people to naturally break free of their daily life conditioning…not only for the person being supported, but the support person as well!
Learn how to make your meditation/practices more powerful by making your
daily life your meditation cushion
…and then coach others to do the same!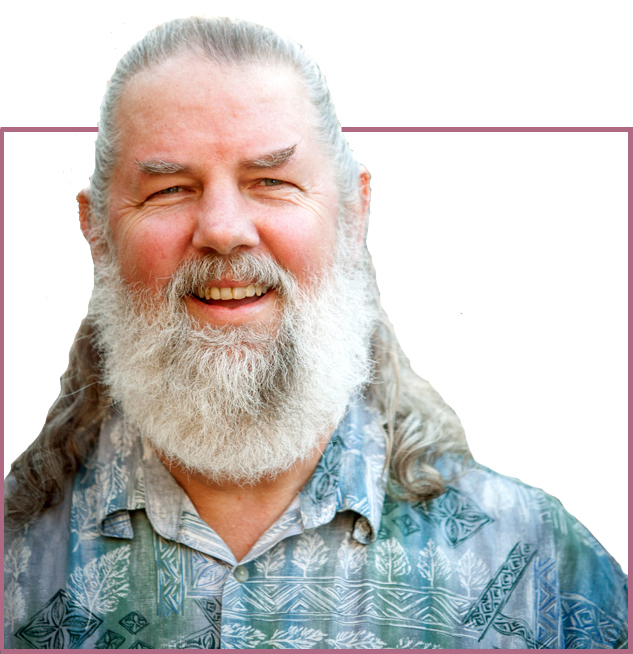 We're building a community of like-hearted people who are passionate about deep transformational skills. We'll occasionally send only our emails about East/West transformational techniques.
"It takes skill and precision to create the conditions and guide clients to discover and bring a high degree of presence to their subconscious beliefs and implicit memories in meaningful, transformative ways. How to do this efficiently and safely, while relying on the client's own innate wisdom and working within their own system of meaning, is the frontier or cutting edge of transformative work!"