Inner Presence Coaching is a 9-month course that equips yoga teachers with the right skills to take their teaching practice to the next level by incorporating a complementary spiritual coaching program into their current yoga offerings.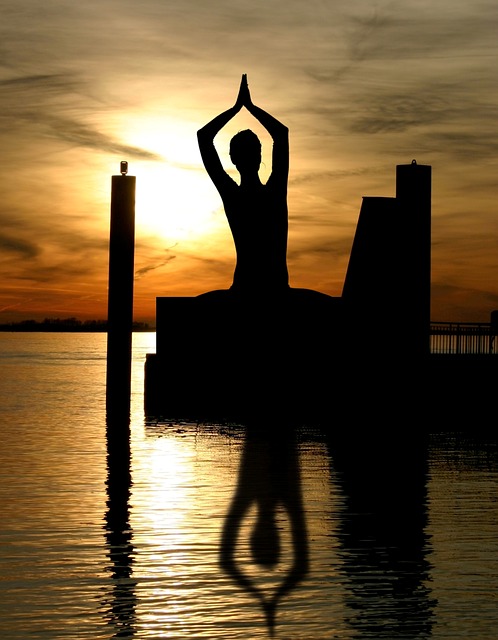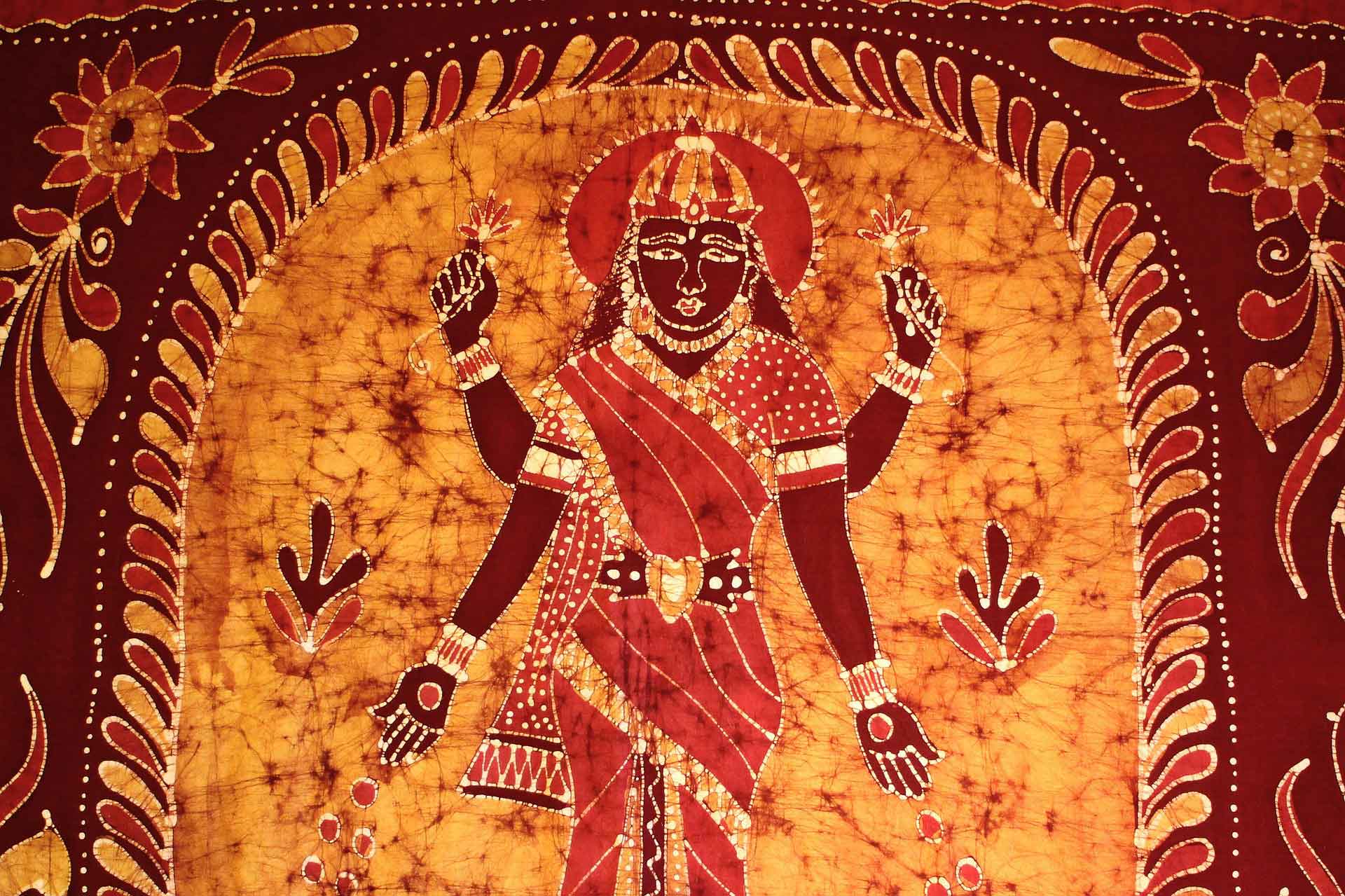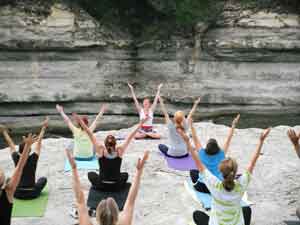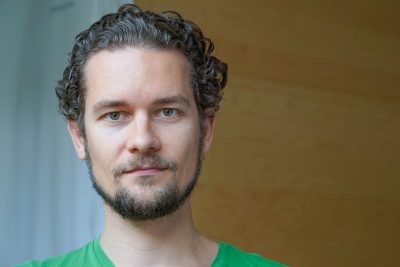 As you know, deep experiences arise for people in classes:
Body fixations holding deep emotions can be released.
Critical voices chiming in that judge their progress become more pronounced.
Intense fears about trying something new arise even when they're physically able.
Self-judgements of their goodness and badness emerges constantly.
Their current triggers and challenges are amplified on the mat.
What happens on the mat is a microcosm of how they relate to themselves in daily life. Realistically you can only do so much during a class, and tending to these people 5 minutes after class is sometimes like putting a Band Aid on a gushing wound.
Why not extend your yoga offerings and support these people on deeper levels via an Inner Presence Coaching Session? This is the Ultimate Complementary Service that will not only diversify your income stream, but will allow you to contribute to your students on the deepest level possible.
Wx
Here's How Setting Up An Inner Presence Coaching Practice Will Work For You
After being professionally trained and certified, you can share that you can support students further in a powerful Inner Presence Coaching format and have them make an appointment. Coaching sessions can range from $75-$150 per hour.
The coaching work you will learn to do is so powerful that people will naturally refer yoga friends and, more importantly, non-yoga friends. You'll create a synergistic relationship: The non-yoga friends can be invited to classes, and the class students can do private coaching.
You can develop a very robust Coaching Practice that is compatible with what you love. You might question, "me setting up a coaching practice? Is this realistic or just a bunch of sales hype?"
Realistic! Here's why: When setting up a spiritual coaching practice there are three big hurdles:
Letting people know about your service (costly advertising or spending all day on Facebook).
Getting people to trust you enough to book an appointment.
Being so effective with students they come back for more and they refer others.
So if you're a Yoga Teacher who has built up your following, you automatically have traversed the first two hurdles: You already have a loyal following of people who know you, trust and like you, and pay money for your support. You're a known entity and letting them know about this coaching service costs you nothing.
And the third hurdle…well that is just a matter of taking the 9-month Inner Presence Coaching course and learning how to make the most effective contributions possible. This is a new category of "privates" and can add a deeper value to your "privates" that nobody is doing! You can be the first in your area and distinguish yourself with this powerful modality.
This will be one of the deepest, most transformative programs you'll ever experience. Why? Because at its core this program is informed by, and points to, the enlightenment dimension of existence.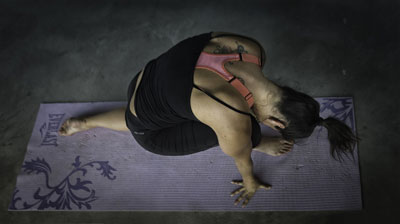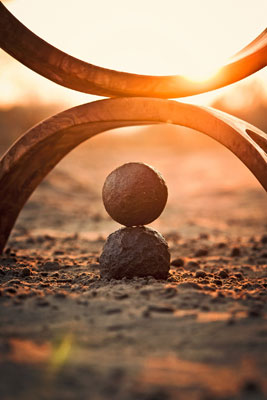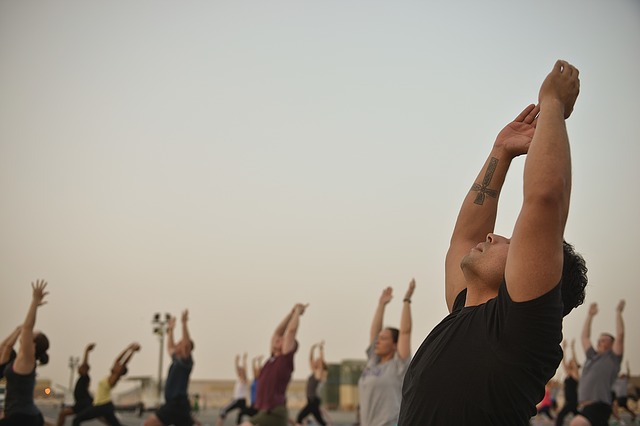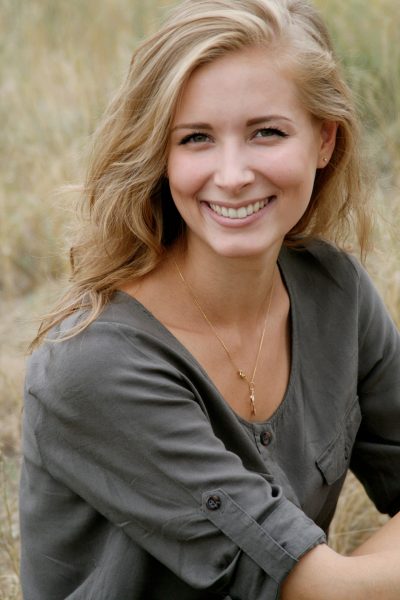 Besides Making Deeper And More Lasting Contributions To Your Students, You'll Also Personally Gain As A Result Of Your Emersion Into The 9-Month Program
As you read further, you'll see that this program is about making deep and lasting contributions to yourself as a way to support others off the mat. It has to be that way. In the helping profession, they say you can only go as deep with the client as you have gone with yourself.
So by increasing your presence, creating more space inside yourself, and bringing awareness to deep unconscious constructs are a few of the ways you will create the conditions to personally experience an effortless transformation.
Effortless Transformations are dramatic limbic level shifts that happen via a deep inquiry and connection. How these transformation show up in your life will vary.
Make no mistake, this will probably be one of the deepest most transformative programs you'll ever experience. Why? Because at its core this program is informed by and points to the enlightenment dimension of existence.
x
A Coaching Practice Will Stabilize Your Income And Inspire Balance And Self-Care In Your Work
As you know, it is quite common for your income to fluctuate: Studio cancellations, privates going on vacations, and varied class sizes make it hard to count on a stable income. Typically, to stabilize income, many teachers offer more classes.
Trouble is, this can easily lead to burn out. Your daily life gets consumed with class prep, commuting, and keeping odd hours.  Many find their social life suffers as they fight off exhaustion and start neglecting their own practice. The cost to contribute to people in significant ways begins to take its toll.
Building a viable spiritual coaching practice will give you opportunities to make three to six times what you make an hour with regular classes. You will achieve a level of balance and self-care in your work while economically sustaining yourself in this modern world.
x
Do You Get A Little Squeamish At The Thought of Calling Yourself A Coach?
Maybe you associate coaching programs with success orientation, making millions, or with lots of goal setting and accountability. Rightfully so, most coaching is about that. I'm guessing your deeper concern is that these types of coaching programs are not compatible with the contribution you are currently offering to your students. That's true too. So let me offer you some assurance:
The Inner Presence Coaching Inquiry Work is totally In harmony with the values, principles and spirit of yoga which is also is informed by, and points to, enlightenment .
x
If You're a Yoga Teacher and you…
Want to learn how to incorporate Eastern enlightenment wisdom into a Western Coaching format.
Want to inspire the highest truth realization in yourself and pass that on to your students.
Know the value of embodied transcendence that is grounded in everyday life, instead of a transcendence that dismisses and disconnects from everyday life.
Get excited about the healing power of presence and actively work to purify your own.
Know the power of working with student's challenges in an experiential way and want to add more of those skills to your toolbox.
Perceive the limits of "talk about" or "story about" engagements in the transformational process and want to contribute to students in a different way.
Long to go deeper within yourself, as a way to go deeper with your students.
If So, Then…
I invite you to explore this totally unique "next level" way of supporting yourself and your students with the 9-Month Inner Presence Coaching Program.
There is nothing more satisfying and fulfilling than seeing students radically transform before your very eyes, knowing that your life experience, knowledge, and skills served as their inspiration.
Check out the program below and see how you will harness the power of your Yoga Teaching skills to inspire effortless transformations. Click these links for more information about the specific content of the course, and the specific benefits you'll realize.
Sign Up For A FREE 1-on-1 Exploratory Session
In this free 30-minute exploratory session, you'll have an opportunity to ask questions and determine whether our 9-Month Inner Presence Coaching Program is in alignment with your life goals, intentions and purpose. Rather than a sales pitch, we view it as meeting of the hearts.
Yes, I would like to set up a FREE exploratory session.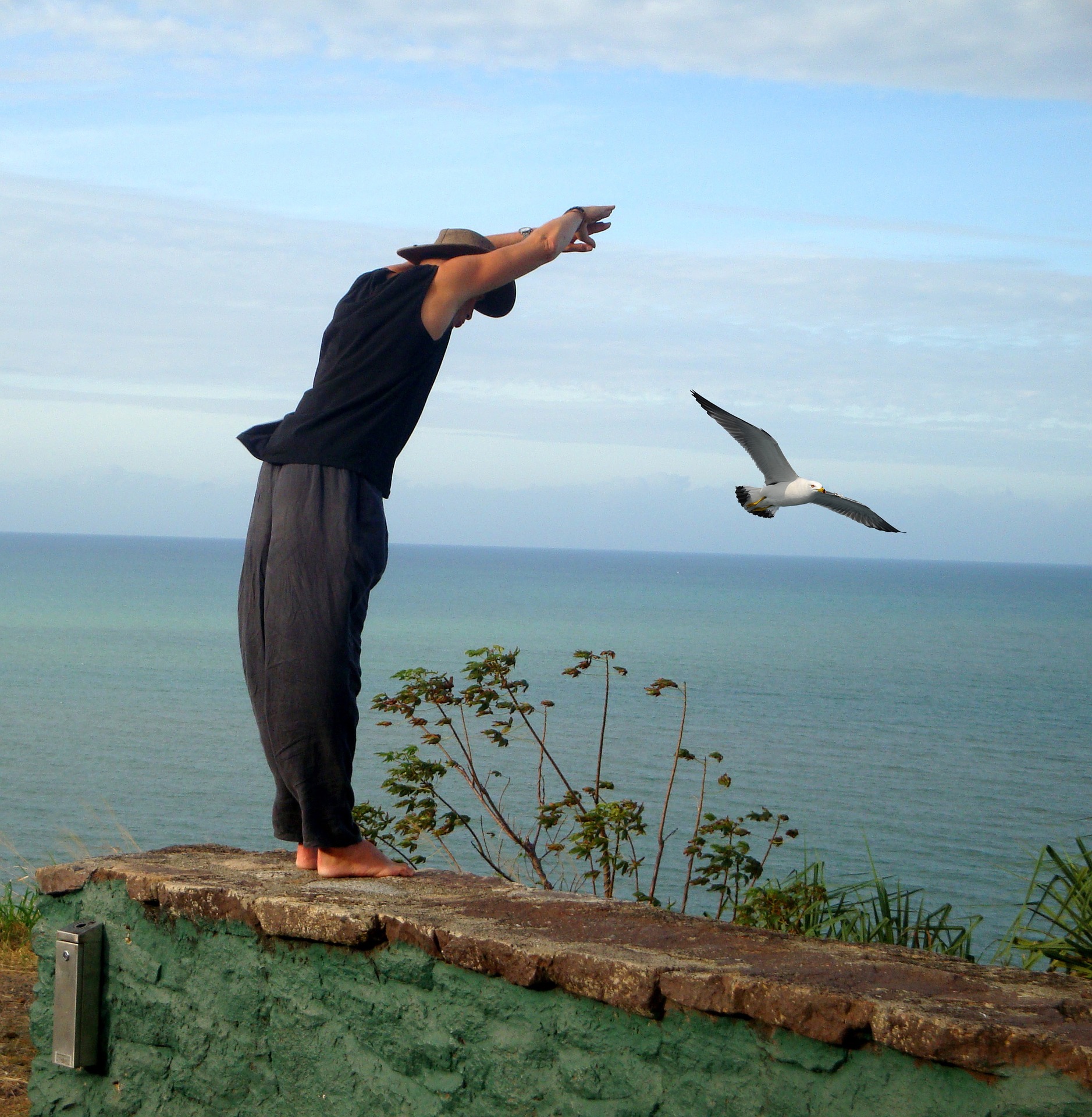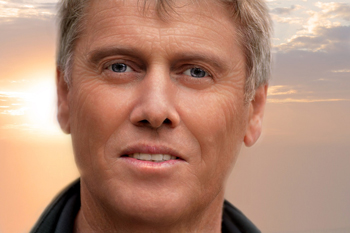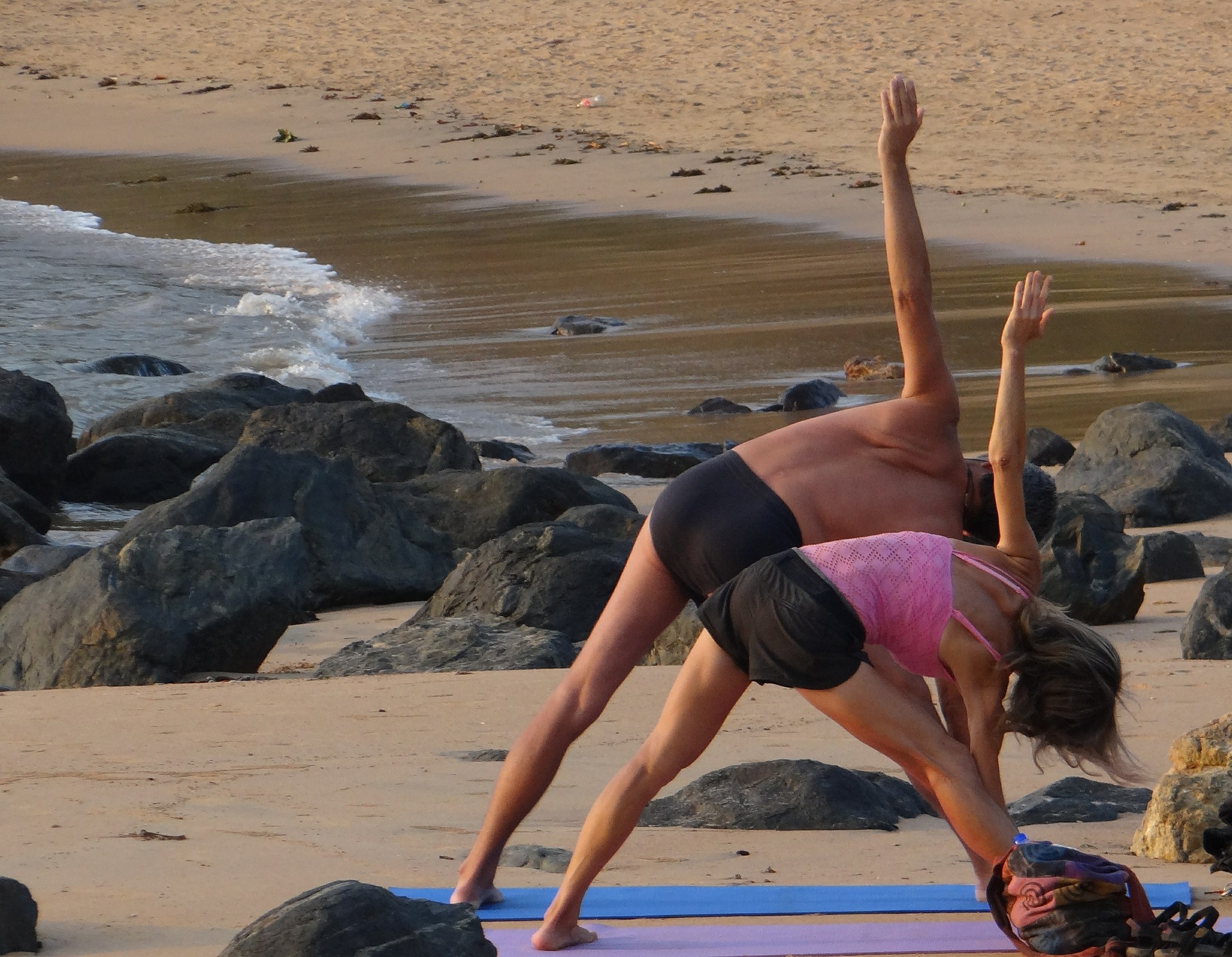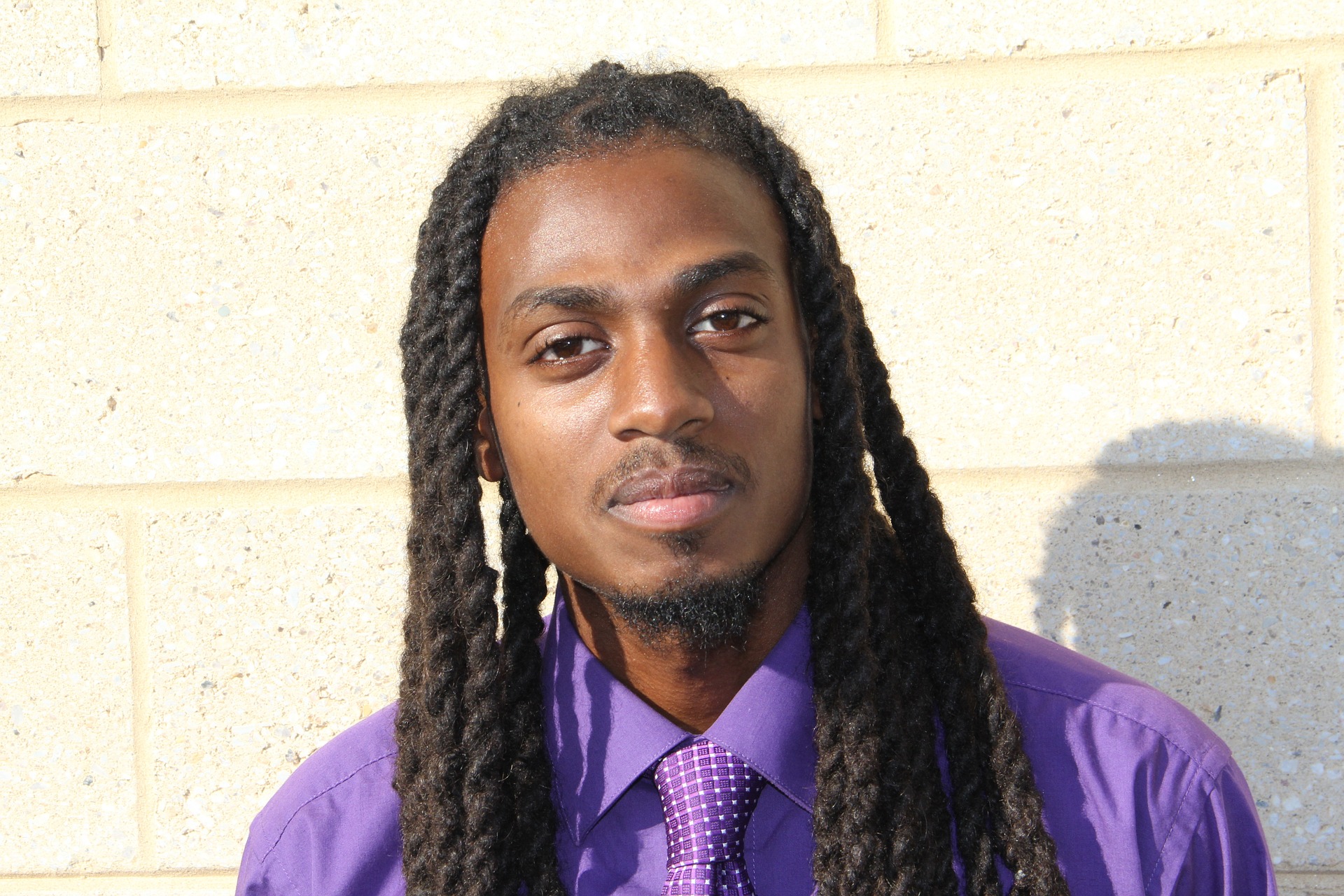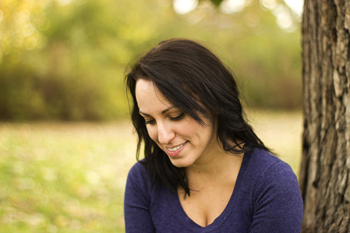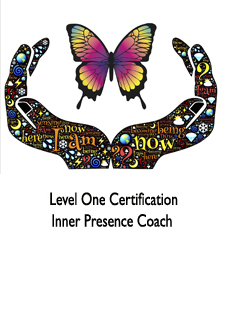 Half-Day Video Conference To Start The Program
This half-day video conference program will be the official start of the program on Saturday, March 11th 2017. We will create the safety and bonds needed to make the program effective for everyone. We also explore what is presence and co-create a working definition we will use throughout the course.
24 Interactive Video Conference Group Learning Sessions
We will come together as a group via video conferencing. Groups sessions last 120 minutes.The specific dates and times will be decided by the group. The time this group spend together will be about teaching the modules, Q & A, and/or demonstrations of Inner Presence work. We will co-create an experiential learning environment that includes activities, exercises, demonstrations, practice coaching, handouts and more. Being an amazing, insightful, Inner Presence coach is all about the quality of feedback and learning you get. The specific dates and times will be decided by the group.
10 Self-Paced Video Training Programs
These video programs will support your theoretical learning.  You will subsequently apply what you learned to the experiential components of the program as a way to begin to internalize your learning and skills.
Five 60-Minute Inner Presence Sessions with Jerry
Five 60-minute private coaching sessions with Jerry is a time to support yourself on a deep level. These five sessions will help you experience first-hand effortless transformations in your life! In addition, you will have a feedback session with Jerry (private or in the group) on a coaching session you do with someone outside the group.
18 Partner Practice Sessions With Classmates
In between group sessions, there are structure exercises and practice you can do with a classmate partner. You can immediately apply what you learn in the group teaching which will experientially anchor the information into your skill set.
Highly Personalized Small Group Experience...No Travel Costs Required To Attend!
All the training will be done via video conferencing so there will be no travel expenses. Also, you can travel while taking the course if you have Internet or phone connections. I use a private cloud service that is a better quality than Skype. The program is designed for small group participation so that everyone can get maximum benefit from the course. Exclusive access to private inner presence Facebook group for mutual support and questions as they arise in your daily life and which will be monitored by Jerry.
Inner Presence Coach Certification
Although coaching or psychological CEUs are not available for the program, we still offer the potential for you to gain private certification for Level One coaching upon completion of the program. To be certified as Level One Coach, skills, knowledge will be assessed at the end of the program to determine certification.
Are You Ready To Master Your Own Inner Presence And Offer High Level Coaching To Your Clients?
The 9-month Inner Presence Coaching Program: $3250.00
A $1000 discount is given to the first six people who register.
Sign Up For A FREE 1-on-1 Exploratory Session
In this free 30-minute exploratory session, you'll have an opportunity to ask questions and determine whether our 9-Month Inner Presence Coaching Program is in alignment with your life goals, intentions and purpose. Rather than a sales pitch, we view it as meeting of the hearts.
Yes, I would like to set up a FREE exploratory session.
Frequently Asked Questions…
Will I be able to coach people after completing the program even thought I've not had any prior coaching training?
Yes, you will have solid skills to make meaningful contributions to others via your coaching. Not having prior training may be even an asset since you may not have as much to unlearn.
What kind of computer can I connect with to participate in the video conferencing?
You can connect free with the video conference service using a desktop Mac or Windows unit, also iphones/ipads, and android. No account needed. If for some reason you can't connect via video, there is a call in number as well.
Do I have to pay all at once or do your offer payment plans?
Yes we offer payment plans. This can be discussed in the interview process when connecting to your specific needs.
Are there any scholarships available?
At this time there are no scholarship funds available.